About Austria
Austria is appreciated as a country with a broad historical, artistic and cultural heritage. Thanks to its far-reaching range of cultural offerings, wonderful landscape and fast growing as well as dynamic changing economy it is also valued not only as a popular destination for travelling but also as a reliable business partner.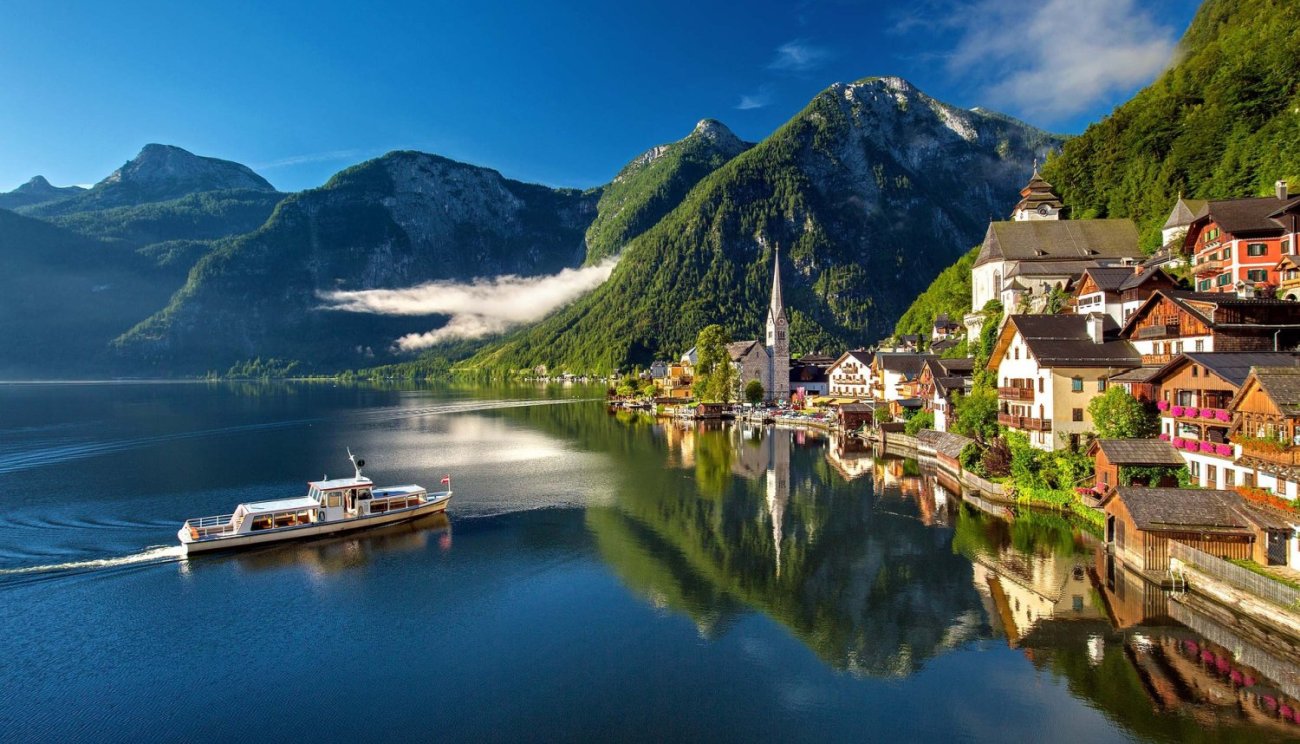 Quality of Life in Austria
Austria is famous for its high quality of life.
This fact is mirrored by the low crime rate, the high level of social standards and security as well as its well developed infrastructure for relaxation and free-time activities.
The lastest study for 2018 from the IMD Business School puts Austria in the first place amongst all countries in the world in terms of its quality of life. 
---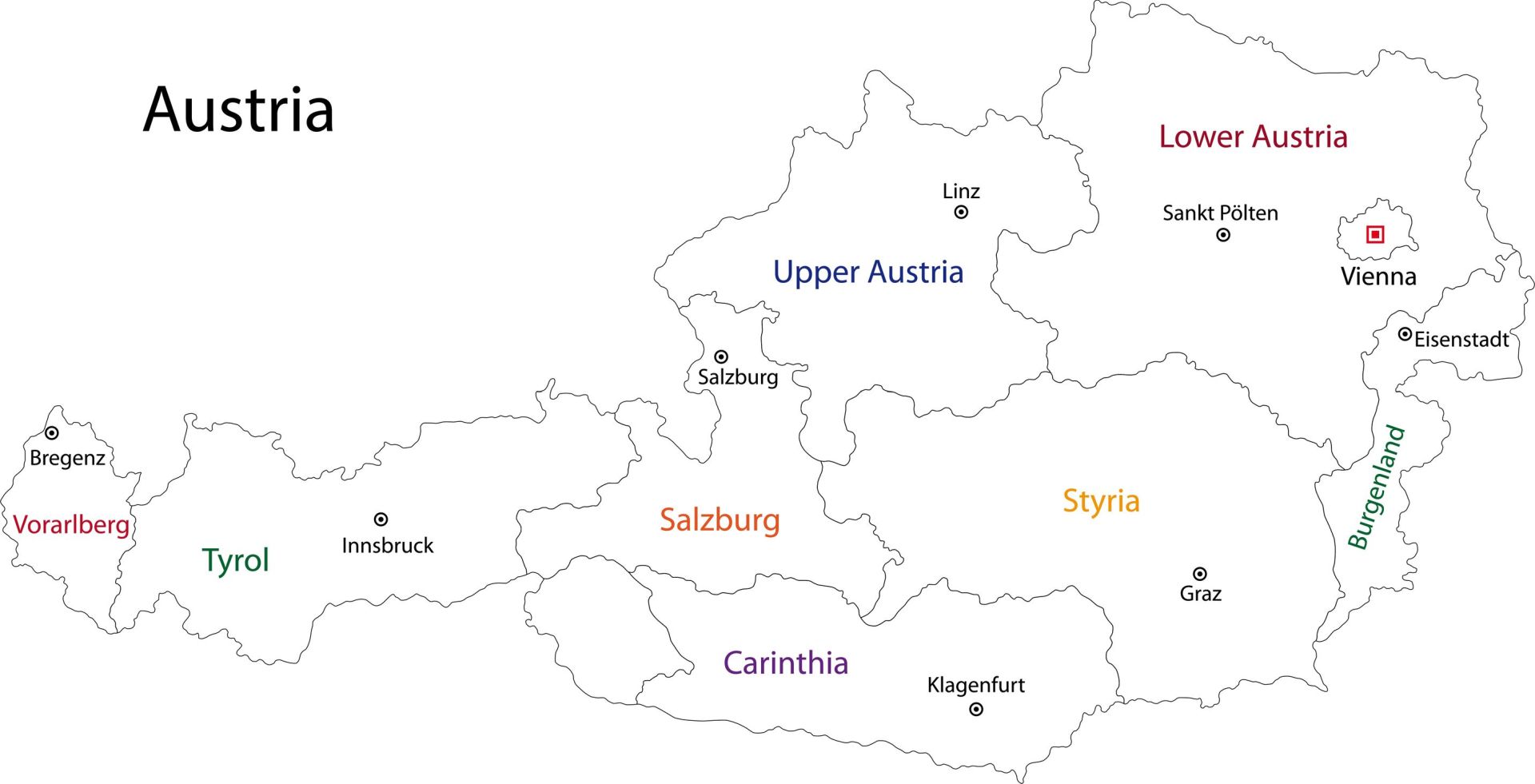 ---
Vienna ist the most liveable city in the world
Each year, the international consulting firm Mercer carries out a study to measure quality of life in 231 cities around the globe. The results of the study in 2019 once again gave Vienna top marks and made the Austrian federal capital the most livable city in the world for the tenth time in a row.
"Vienna scores with its very good medical care and an extremely broad range of cultural and leisure activities".
The survey compares political, social and economic climate, medical care, education, cultural and natural environment and infrastructure conditions such as the well-developed public transportation network, power and water supply, and even consumer goods availability.
It also takes into consideration recreational offers such as restaurants, theaters, cinemas, sports facilities, as well as  environmental conditions.
| Rank | City | Country |
| --- | --- | --- |
| 1st | Vienna | Austria |
| 2nd | Zurich | Switzerland |
| 3rd | Vancouver | Canada |
| 4th | Munich | Germany |
| 5th | Auckland | New Zealand |